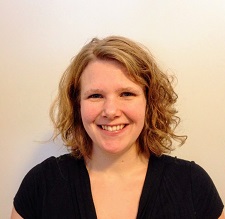 Jessica Mundia
Registered Kinesiologist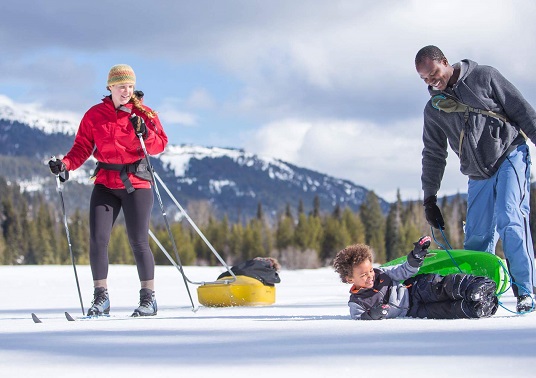 Jessica Mundia graduated with a Bachelor of Science Degree in Kinesiology from Simon Fraser University in 2010. Along with her degree, Jessica completed a Co-Op Certificate where she integrated various work positions into her academics, which included, biomechanic/gait assessment at a running shoe store, exercise therapy for HIV and Cancer patients in Botswana, and coaching various levels of competitive rowing. Following graduation, Jessica registered with the BC Association of Kinesiologists (BCAK), a provincial non-profit organization that promotes professional practice standards. Continued education is a priority for Jessica, as well as it is a requirement of membership to the BCAK, allowing her to stay current in her field.
Thorough assessment of movement has been a focus and passion of Jessica's since beginning work at Optimum to reveal any inefficient or symptom-causing movement pattern. Whether the injury presented is chronic or acute, Jessica enjoys the challenge of managing exercise rehabilitation as it is always unique to the individual client and a proactive approach to accelerate healing.
Jessica has a competitive side and enjoys many team sports. In university she competed as a Varsity rower, traveling across Canada and to some of the United States to race. More recently, her activities have consisted of hiking, cycling and swimming with her kids.